---
At the Millennial Policy Center, our team of policy fellows and advisors work collaboratively to research, develop, and propose solutions to the public policy issues we face today. The policy issue areas that our staff, fellows, and advisers study are both immediate and long-term in scope. They may not only affect Millennials, but their impacts may be felt by both younger and older generations as well. Our policy proposals are rooted in the basic precepts that our individual rights are inherent and that government's limited and fundamental purpose is to protect our rights, thereby unleashing the unlimited potential of each and every individual.
---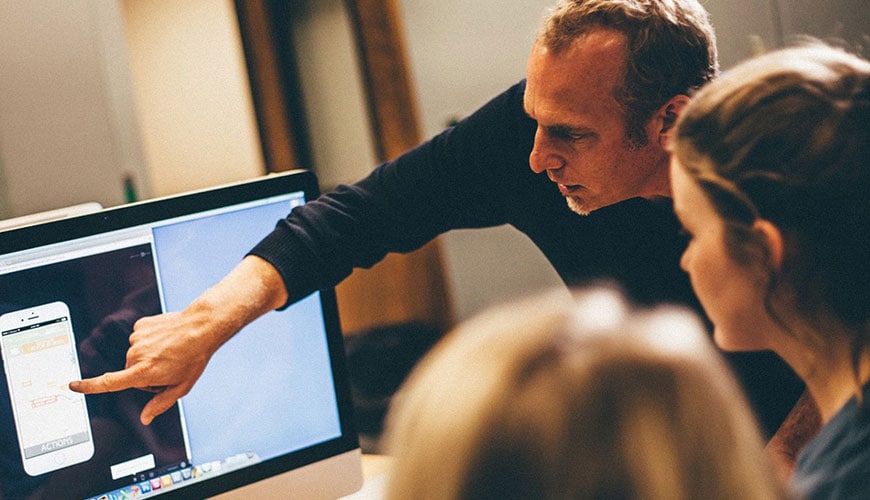 Healthcare Reform
The first major public policy issue that our scholars tackled was healthcare reform.  We will explore in great depth the potential for repealing and replacing the Affordable Care Act ("Obamacare") and offer recommendations for how to proceed with free market solutions that will make healthcare affordable and accessible for the average American.
Higher Education Reform
Since 1985, college tuition has grown by more than 500 percent – more than healthcare, gasoline, and food. Sixty-nine percent of 2014 graduates graduated with student loan debt, now averaging $37,000 per borrower. We explore how to address the college cost crisis by shrinking government's involvement, not exacerbating the problem by expanding it.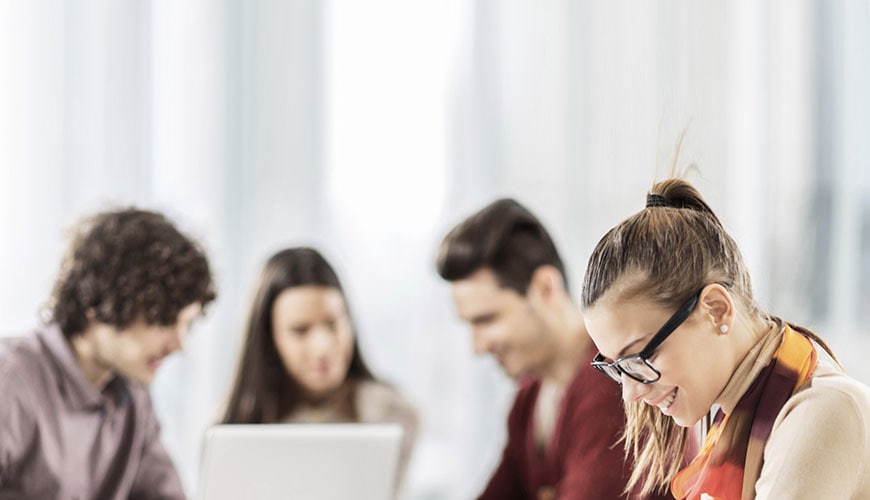 Economic Opportunity
Burdened by student loans, a difficult job market, and regulations hampering the formation of small businesses that offer innovative products and services, Millennials today face incredible economic challenges. We will propose policies that will help advance economic progress, foster entrepreneurship, lead to better social welfare, and promote prosperity.
---
Firearms Policy
The natural right to self-defense – codified in the United States Constitution's Second Amendment right to keep and bear arms – is fundamental to a free people and a free society. Our Firearms Policy team examines both the rational and the legal bases for various protections for and restrictions placed on the exercise of this central right.
More Issue and Idea Areas Coming Soon