---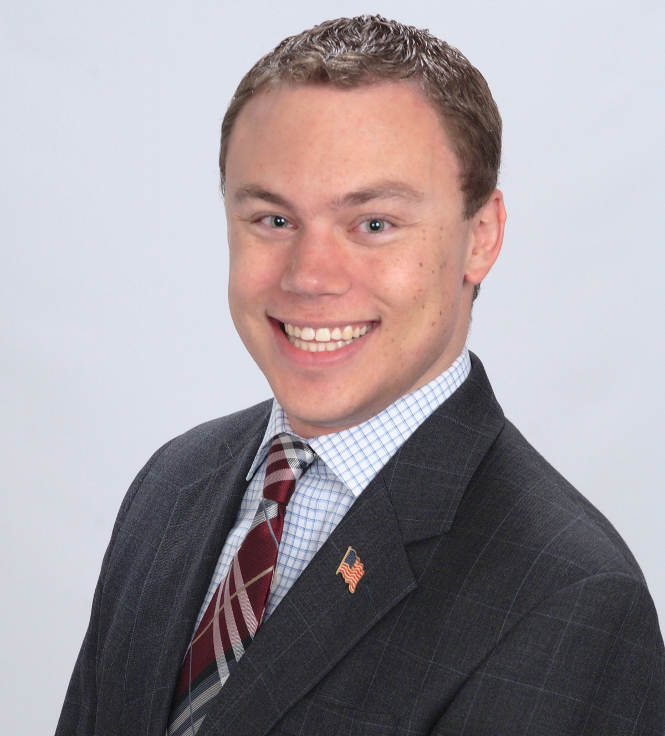 President and CEO
---
Jimmy Sengenberger is the principle founder of the Millennial Policy Center program at the Liberty Day Institute and serves as its President and CEO.
"Led by the tireless Jimmy Sengenberger, MPC connects with millennials where they are, in ways they communicate to engage them over policy issues and Freedom Principles. MPC is more than just an outreach program to young people. MPC is a force to carry Freedom to a new generation. I hope you'll be part of it."Mr. Jon Caldara, Advisory Council Member
Our Scholarship Team
The Millennial Policy Center is proud to be putting together an esteemed group of scholars, advisors, and leaders to help shape the Center's direction, research and develop credible policy solutions, and educate the American public.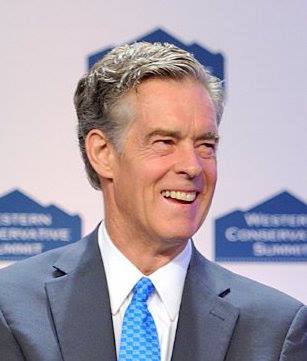 The Hon. John Andrews
---
A former President of the Colorado State Senate, Sen. Andrews has founded and/or directed 5 think tanks.
---
Mr. Michael Barone
---
Mr. Barone is a longtime fellow at the American Enterprise Institute and writer at the Washington Examiner
---
Mr. Jon Caldara
---
Mr. Caldara has served as the longtime President of the Independence Institute, an independent think tank based in Denver, Colorado.
Mr. Jeff Hunt
---
Mr. Hunt, a millennial, currently serves as the Director of the Centennial Institute, a think tank at Colorado Christian University in Lakewood, Colorado.
---
Dr. Jim Riley
---
Dr. Jim Riley is a retired Professor of Politics at Regis University in Denver, Colorado, where he focused on the political institutions of government.
---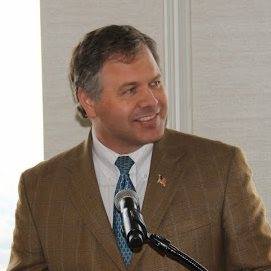 The Hon. Bob Schaffer
---
A former U.S. Congressman, Rep. Schaffer is currently the Principal of Liberty Common School in Fort Collins, Colorado.
Our Policy Fellows and Advisors
---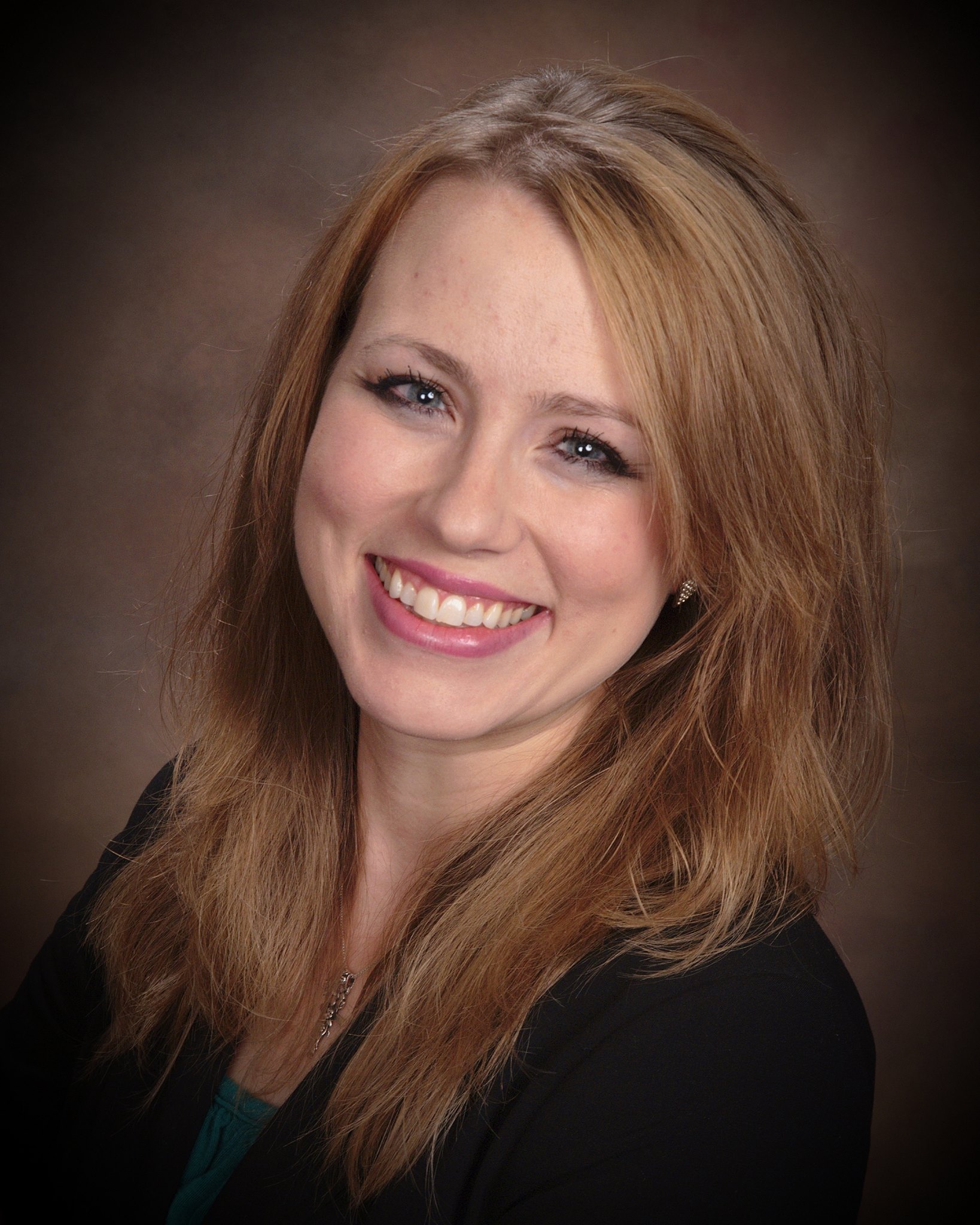 Kristi Burton Brown, Esq.
Fellow in Constitutional Foundations and Women's Rights
---
Dr. Jim Riley, PhD.
Fellow in Constitutional Foundations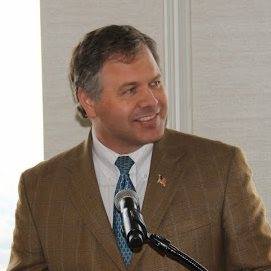 The Hon. Bob Schaffer
Fellow in K-12 Education Reform
---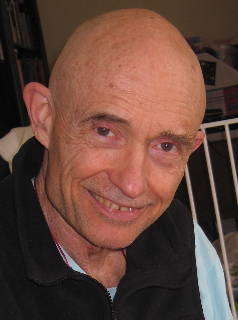 Dr. Marvin Treiger, PhD.
Fellow in American Thought
---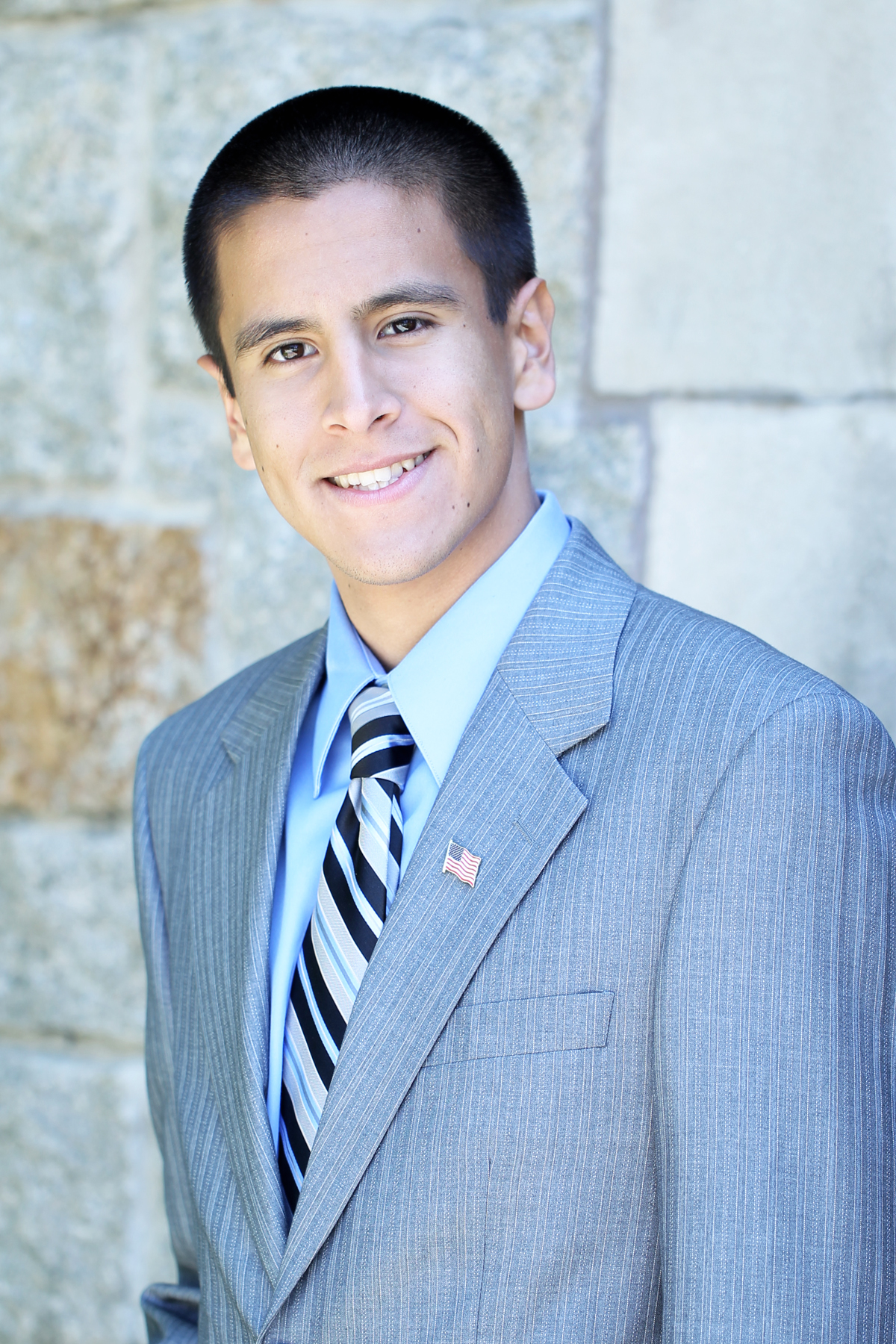 Alvaro Day
Fellow in Economic Opportunity and Fiscal Policy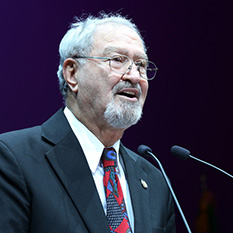 Amb. Sam Zakhem
Mid-East Policy Advisor in Foreign Affairs
---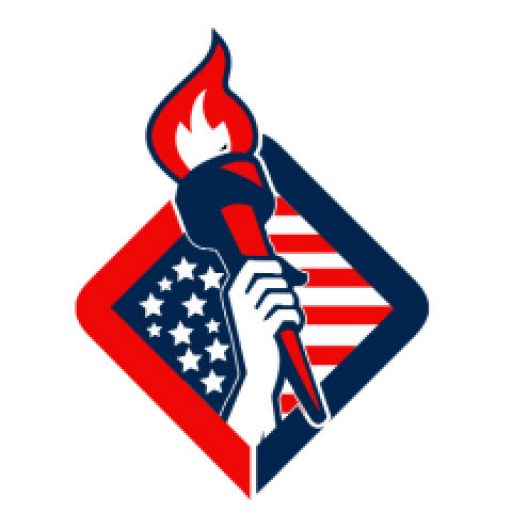 Max McGuire
Fellow in Firearms Policy